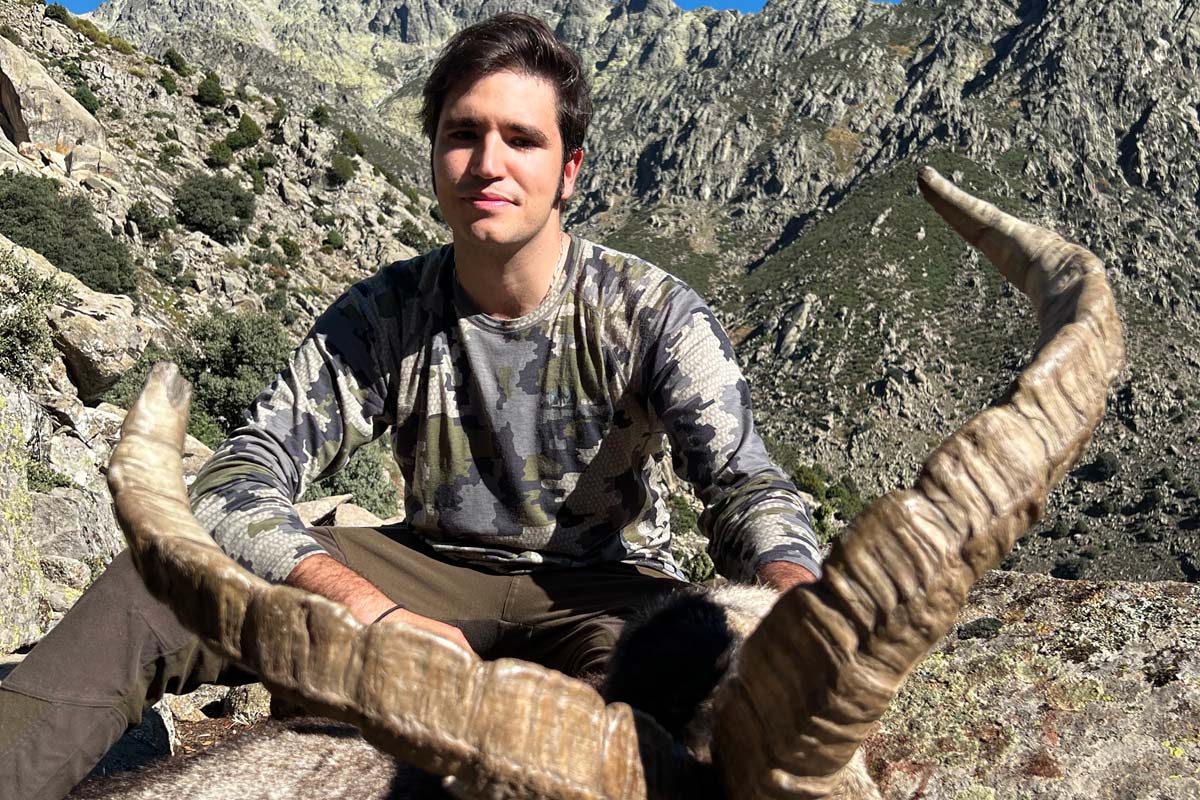 Taking advantage of the beginning of the rutting season of the Gredos Ibex, we started a Gredos Ibex Stalk.
Since we started walking we did not stop seeing animals but it was not until 12 o'clock in the morning when we saw the trophy buck with the characteristics we were looking for.
A great day of hunting in Gredos with a good result.
Date: November 5th. 2022
Gredos – Spain