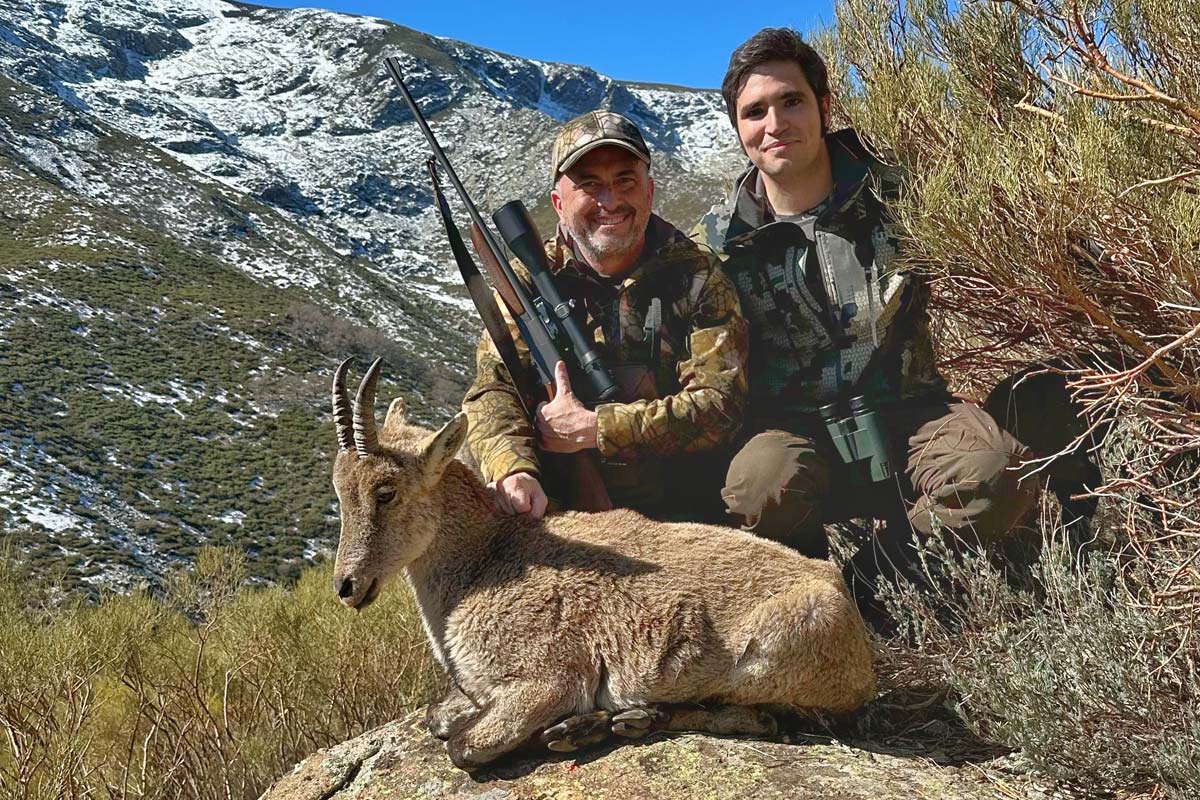 For hunting in gredos good trophies, managing populations is needed
So sometimes we go to the mountains for that, and we hunt old goats that are no longer giving birth.
This hunt is as enjoyable as hunting trophies as the area and the difficult is the same. So hunting in Gredos is always a great experience, as it is an incredible area and the amount of species and animals living here is awesome.
Managing hunt is a good option if you are looking for a cheaper option and you want to enjoy of an awesome hunt in Gredos.