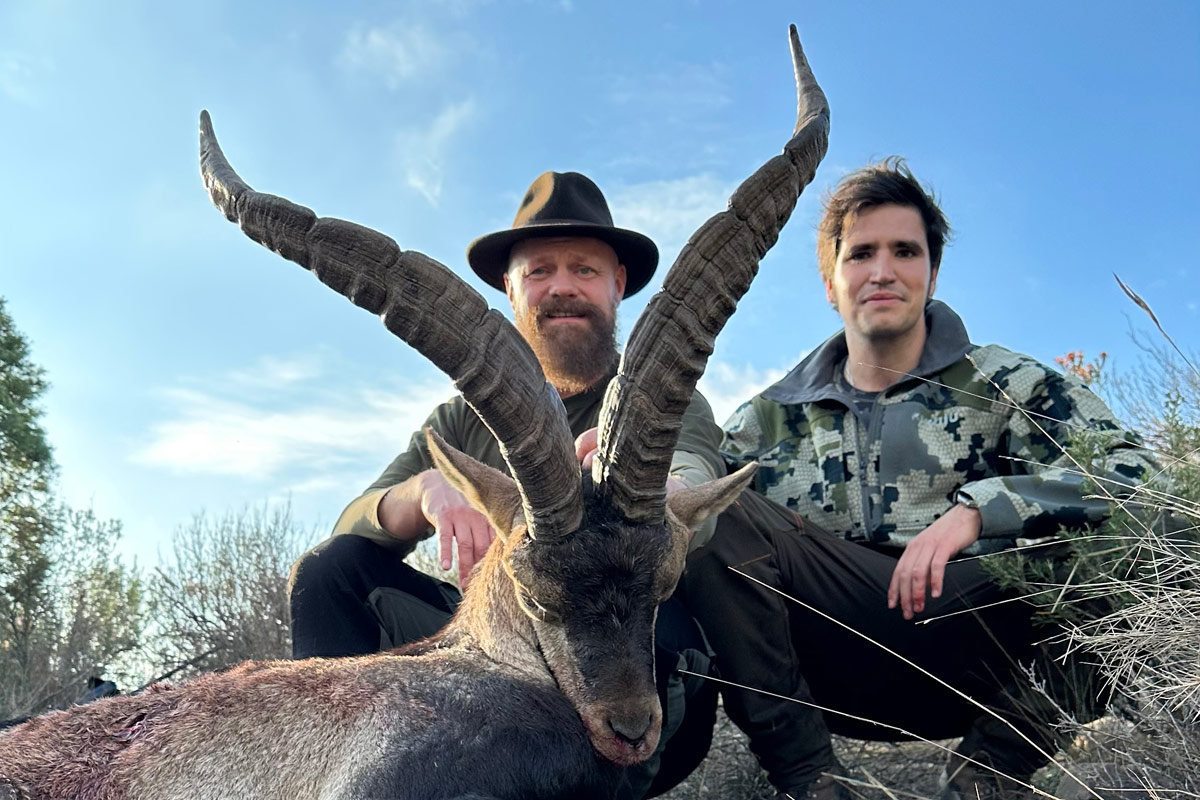 After picking Kris up at the airport, we headed to Teruel to start his hunting trip in which he would get his half Gran Slam with a Beceite Ibex and a Gredos Ibex.
The next day we got up early in the morning and after locating several animals from far away, we decided to enter this nice buck.
After finishing the hunt we moved towards Gredos and after sleeping there, Kris got his Gredos in the morning.
Half a grand slam in 48 hours!
Date: December 1st  2022
Beceite and Gredos