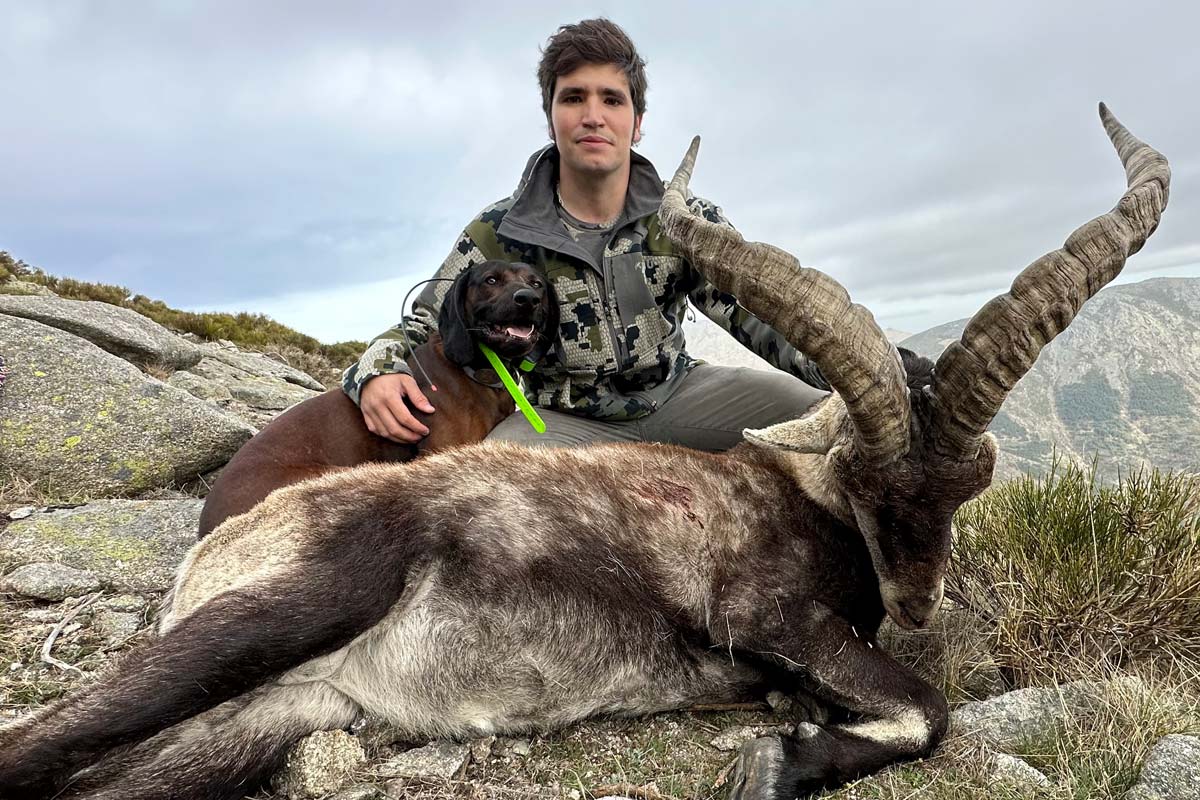 Not all the hunters look for big trophies, and this time, we were hunting a representative Gredos Ibex.
The area and the ways of hunt are the same as if we were hunting a big gredos ibex, so our hunter enjoyed as if he was hunting the best trophy. Sometimes is more important the experience arround the hunt than the trophy.
Our next hunt will be in Cantrabrian mountains hunting Cantabrian Chamois!
Congratulations!